The Most Anticipated and Wanted Funko POPs
As collectors we dream about certain POPs that we hope will be created by Funko. While some of these seem like long shots- simply pipe dreams that will never happen- others seem much more possible. Some POPS will probably never happen, mostly because of licensing issues with Funko- but there are certainly plenty more POPs to be made. Here is our list of the most anticipated and wanted Funko POPs, that we hope will be created.
Pokemon POPs– This is definitely one of the most wanted Funko lines, and fans are both hopeful and fearful of the day that they arrive. We are hopeful, because it will certainly be an exciting day for Pokemon obsessed folks- we are fearful because our wallets will likely suffer from this. Funko will definitely profit from this seemingly unending amount of POPs that they can make if they do decide to venture into the Pokemon world.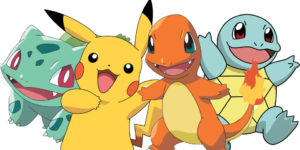 Disney POPs– Sure, there are already tons of Disney POPs in circulation, with more being made constantly- but it's no big deal…fans want more! Not only are there plenty of Disney Princes that have not been made- there are also various sidekicks and characters that need to be created. It is rumored that Funko had some licensing issues with some of the Disney Princes, so it is possible that POPs like Aladdin will never be made.
Although knowing that some Disney POPs will never be created- there is still plenty to look forward to. Fans who have wanted the Seven Dwarves for a long time are in luck! A few of the Dwarves are have been leaked and are soon to be released. So there is hope for the fans, hope that all of our dreams really can come true. Here are some images to give you an idea of the POPs that Disney fans are hoping for.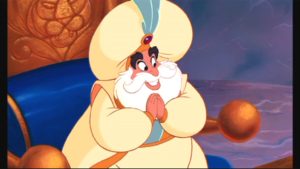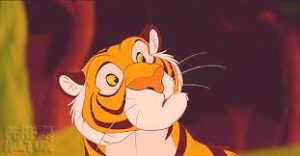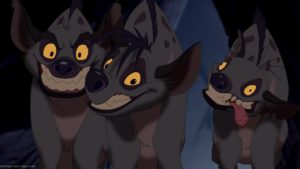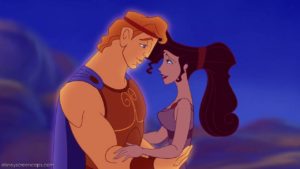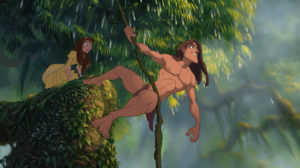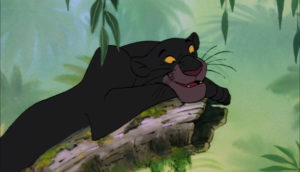 Gaming POPs– There are plenty of gaming POPs that have not been made. Some fans want the Call of Duty zombies- while others are hoping for Fallout companions that have not been made.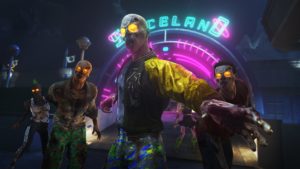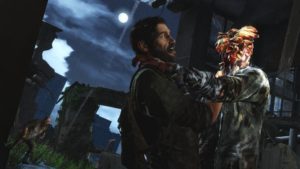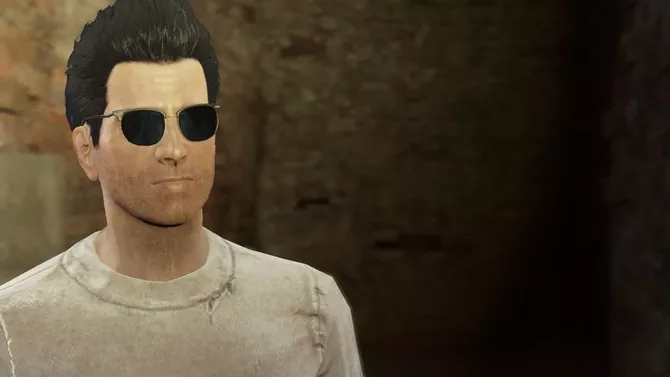 Austin Powers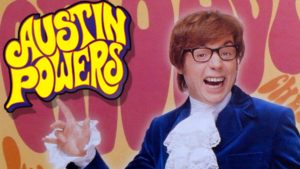 How I Met Your Mother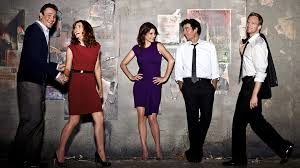 Jurassic Park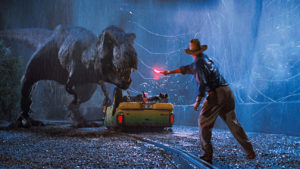 Ed, Edd and Eddy
Tom and Jerry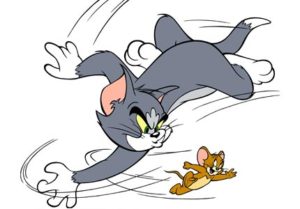 Xena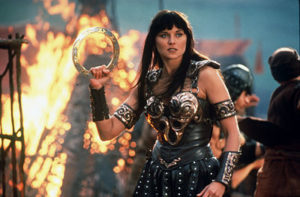 Hercules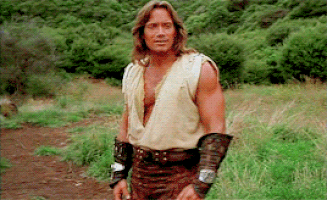 Zombieland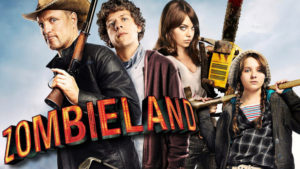 Mission Impossible
007
Horror POPs- There are plenty of horror POPs to be made, like the Crpyt Keeper, or Candyman.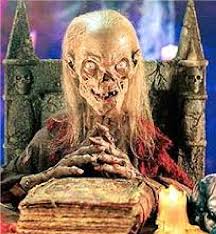 This is just a short list of some of the most desired POPs in that have yet to be added to the Funko universe. Fans are still hopeful that many more of these will be made, and there is nothing more exciting than having these Funko dreams come true.
What are some POPs that you wish Funko would make?