Top 10 Best Custom POP Artists
Collecting POPs is a fun and exciting experience, but not all of the POPs we want are currently for sale. Some hunters have ventured into the world of custom POPs, where artists decide to take matters into their own hands. Some of these creators are incredibly talented, with such detail you wouldn't believe they weren't made by Funko themselves! For any POP fans looking for a great custom artist to hire, here is our list of the top 10 best custom creators in the business.
1. Funko Boss at Boss Customs – With a variety of incredible customs, she is well known in the Funko groups. She also was featured in multiple articles and well known websites for her recent Yondu as Mary Poppins custom. She has made some beautiful and detailed creations, ones that even outshine the likes of Funko creators. She even has her own custom stickers to indicate that the POP was done by her. She is definitely someone to keep an eye on, especially if you are interested in having a POP commissioned. Below are some photos of her amazing customs.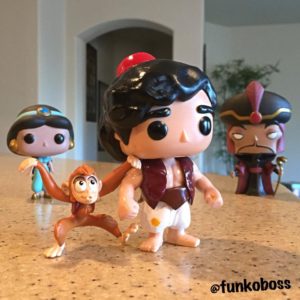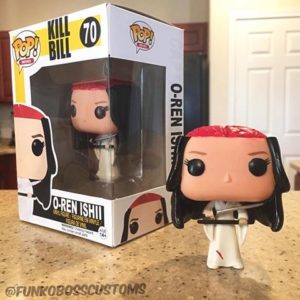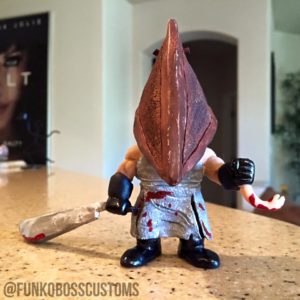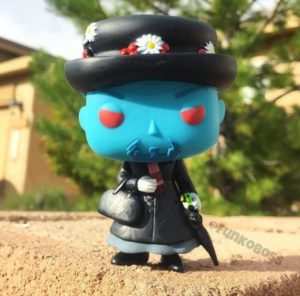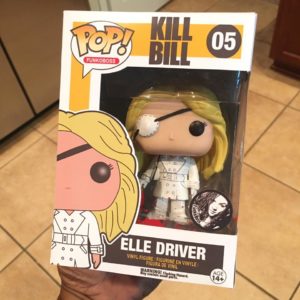 2. LFCustomToys– LF Customs definitely has some incredible POP creations. They put so much detail into their POPs, and create things that seem almost impossible. Take a look at some of their creations, and maybe you can get a commission done of your own!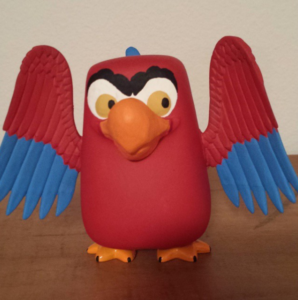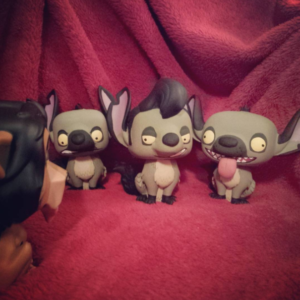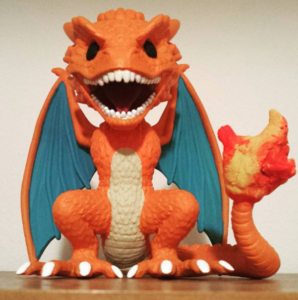 3. Abbernaffy Customs– Abbernaffy Customs is an extremely professional creator, who can do some incredible commissions for you. They have done various POPs, which will certainly impress. Many of their creations made it onto our top 25 Best Custom POPs list.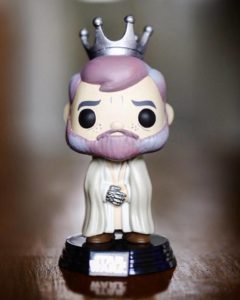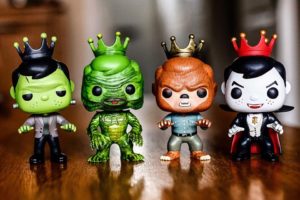 4. Gino Roberto Custom Figures– Gino Roberto Customs are great at making POP commissions of their clients. Check them out if you are interested in having a POP made of yourself!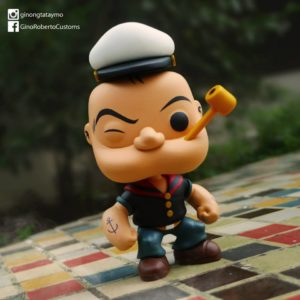 5. CC Customs- CC Customs do an excellent job of making wedding toppers for their customers, as well as some other really cool creations.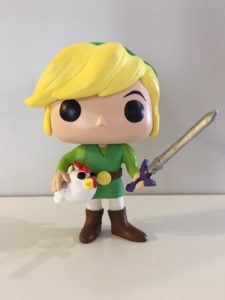 6. Apple Pie Creations- Apple Pie Creations have some gorgeous customs, and they even do the occasional giveaway! Make sure to check them out on Facebook.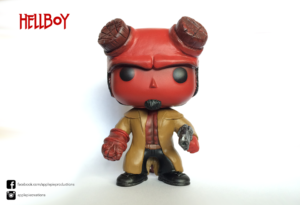 7. Rusty Toaster Customs– With many Star Wars, DC and Marvel creations, Rusty Toaster Customs certainly deserves a spot on this list.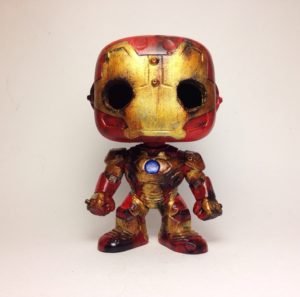 8. Dreams of POP– With some incredibly cool and detailed POPs, Dreams of POP is certainly one of our favorite custom creators. They are excellent to hire if you are looking to have a commission done.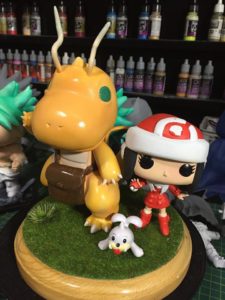 9. Are-Jay Designs– Are-Jay Designs do various custom creations, but POPs are included in their repertoire. They also offer giveaways, which makes following their page a MUST.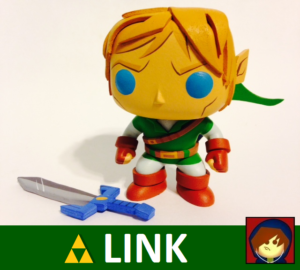 10. Joker's Wild Customs– Joker's Wild Customs are incredibly professional and extremely talented, and a great place to hire if you want a commission done. They have done various wedding toppers for people, and even a few pet POPs!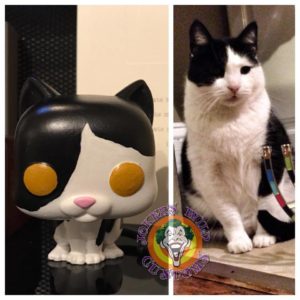 Check out our Top 25 Best Custom POPs list for more photos of some of our faves.