The Absolute Hardest To Find Funko POP Figures
Hunting Funko POPs can be an exciting and difficult task. Some people simply go after the new releases, while others are searching for some of the vaulted and more difficult to find POPs for sale. Of course even the newer POPs can be hard to find, especially since people rush to the stores to buy them- but we aren't referring to the slightly difficult Funko hunts. There are certain POPs that are almost impossible to find, and this is mostly because there aren't many of them in existence. So here is a list of some of the hardest to find POPs- even if you have the money to drop on these, you still probably won't find them!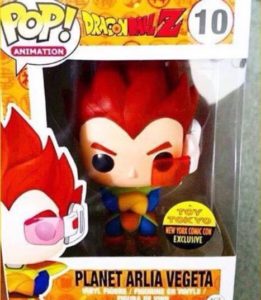 Planet Arlia Vegeta Toy Tokyo Exclusive
This POP is extremely desired by Dragon Ball Z fans. It is also a very hard one to get your hands on, with a rather high price tag.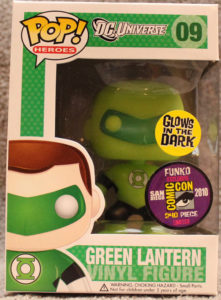 GITD Green Lantern
With only 240 created this glow in the dark POP is extremely difficult to find. It was an exclusive to the San Diego Comic Con in 2010, and is a highly desired POP for any Green Lantern fans.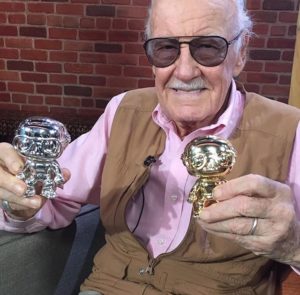 Stan Lee POP Figures
There are plenty of desirable Stan Lee POPs, and many of them are actually not too difficult to acquire. There are two specific ones that are extremely hard to get your hands on. The gold and platinum metallic Stan Lee POPs, are highly valued POPs, with only 10 of each in existence!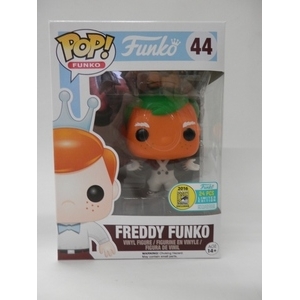 Freddy Funko Oompa Loompa GITD
This Freddy Funko POP is actually numbered to 24 in existence! This awesome POP was exclusive to Funko Fun Days, and is valued at close to $700. Pretty much any exclusive Freddy Funko POP becomes rather rare and hard to acquire, especially the ones exclusive to comic con.
Below are a few more rare Freddy Funko figures with only a small number made: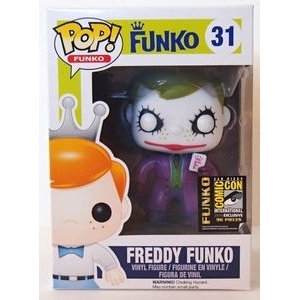 The Joker Freddy- Edition Size- 96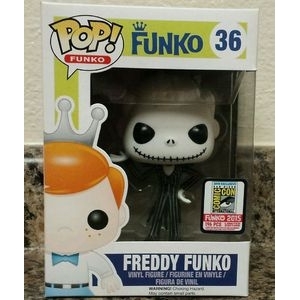 Jack Skellington Freddy- Edition Size- 196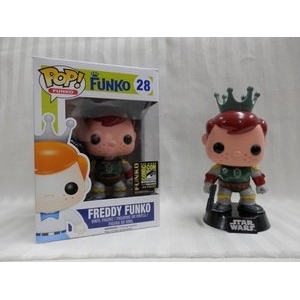 Boba Fett Red Hair- Edition Size- 96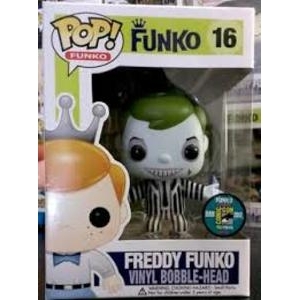 BeetleJuice Freddy- Edition Size- 96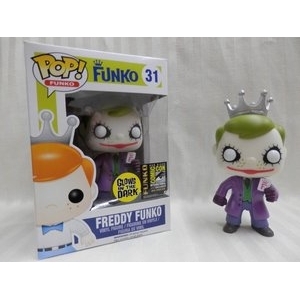 Dark Knight Joker Freddy GITD- Edition Size- 24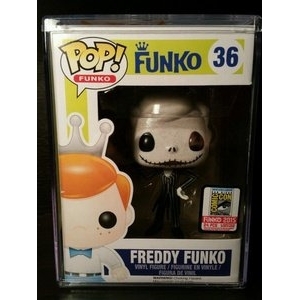 Jack Skellington Glitter- Edition Size- 24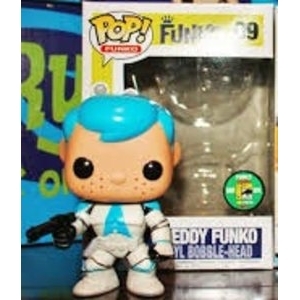 Clone Trooper Freddy (Blue Hai)- Edition Size- 12
Those were just a handful of the convention exclusive Freddy Funko POPs. These are some of the rarest POPs in creation, and are nearly impossible to find and acquire. The list of Freddy's that are hard to find, is actually a rather long one.

Dumbo Clown and Gold Versions
Both of these exclusive Dumbo POPS are actually extremely difficult to find with only 48 made of each! For any Disney fans they are certainly desirable POPs, but they are almost impossible to get your hands on. Both were exclusive to San Diego Comic Con, and it seems that their owners are not eager to part with these beauties.

Alex Delarge (With Chase)
This is one of the most elusive POPs in creation. It is almost regarded as a myth, with so few actually created. There was a recent re-lease of these POPs, making a common one easy to acquire. We are not referring to these newer versions, but rather the initial run that was cut short due to licensing. There were only about 24 of them made with around 12 chases, and those are rarely seen anywhere on the market. The original version might actually be the absolutely hardest to find POP inexistence.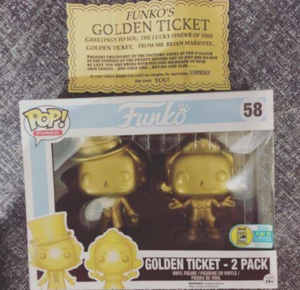 Willy Wonka and Oompa Loompa Golden Ticket 2-Pack
This 2 pack is actually so rare, that it is nearly impossible to put a price tag on it. This is numbered with only 10 in existence!! It was an exclusive to the funko fun day's event at comic con, and was only given to 10 extremely lucky winners! There are many rare and hard to find POPs on this list, but this one has to be the absolute rarest of the all!
There are plenty more rare figures out there to be found, and plenty that will be released in the future. Some of these POPs are almost impossible to even find, let alone get your hands on them. Good luck hunting POP collectors!
Feel free to contact us or comment which POPs you think should be on this list!